30,000 Employees are
working actively worldwide,
supporting our global business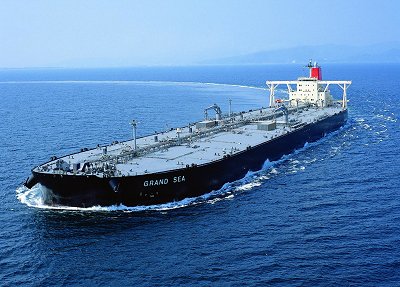 East Asia
China is the world's largest producing area, and is an enormous market. The East Asia Sankyu Group is actively expanding with a focus on the Japan-China logistics business.
Sankyu's substantial network built up over more than 20 years and our outstanding local staff provide total support for client operations, from logistics and the construction of plant components, to the operation of plants. With many years of personnel exchanges and other forms of friendly relations in local communities, Sankyu boasts a major share of the Japan-China logistics business.
South East Asia
In Southeast Asia, where plant construction is active, our group companies are demonstrating their engineering prowess and steadily accumulating achievements.
Together with our clients, we are expanding businesses rooted in each country, from the construction of plant components such as chemical- and energy-related projects, to operational support, maintenance and various kinds of logistics. Within the developing Asian region, we are active as a powerful partner bringing lives of affluence to fruition by generously exercising Sankyu's technologies and skills.
Europe America & Middle East
As a globally responsive company, we constantly strive to expand and enrich our service centers based on a global perspective. Amid the rapid rise in our clients' overseas productivity rates in recent years, the Sankyu Group has built up a strong network, having first begun launching overseas affiliated companies more than 30 years ago in various countries beyond the Asian continent. Just as with our domestic companies, at our local subsidiaries, we focus on "linking with people," and we strive for management that we develop jointly. Using Sankyu's technology and services that we have sharpened both in Japan and overseas, we will respond swiftly to the rapidly changing business environment, and we will continue to provide strong support to our clients as they expand their operations into overseas markets.
Japan
42 domestic companies across the nation, expanding a diverse range of services to firmly support our client's operating bases. Sankyu's domestic group companies support Japan's key industries by making the most of the characteristics in each functional area to maximize their performance. In order to provide high-quality services that satisfy our clients, we conduct a wide range of productive activities, such as technology development, human resources development and social activities, aiming to create an environment that is continually spiraling up.

Page Top