3PM
Sankyu's 3PM, successfully balancing safe operations and greater efficiency. We provide high quality proposal-based maintenance.
Sankyu's 3PM is a centralized management system possible only at Sankyu as a result of our thorough knowledge of all forms of maintenance, having supported Japan's key industries for 90 years. By centrally controlling everything from routine maintenance to SDM and restructuring work, we are able to simplify our clients' management, and we are able to make work more efficient and ensure the reliability of equipment. Our local staff have advanced technological capabilities and are able to come up with new ideas, allowing us to provide you with high-quality proposals-based maintenance.
Sankyu's Strength

Benefits for Clients

Work flow


Client / Basic Maintenance Plan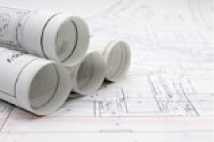 Detailed Plan
In line with the client's basic plan, each staff member formulates a detailed plan for efficient operations in their responsible area, while giving consideration to the overall balance.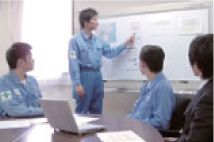 Scheme of Execution
The scheme of execution is developed, based on data and experience, and where necessary, in consultation with collaborative businesses. Since Sankyu is able to coordinate all work from a comprehensive perspective, we can achieve safe and sophisticated maintenance management.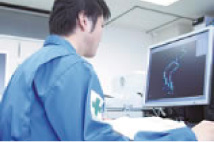 Execution
Work is carried out according to plan, in line with the conditions of the equipment which can change daily. As a company entrusted with on-site maintenance, we strive to improve our specialized skills in new areas for the sake of greater efficiency.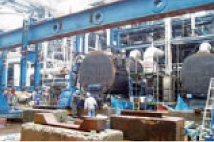 3PM for Chemical Products
Controlling the safe and secure operation of client equipment.Client equipment changes from time to time. Through our routine maintenance work, we ascertain the overall conditions of the areas under our care, and we aim to minimize any sudden failures by being aware of how the equipment is performing.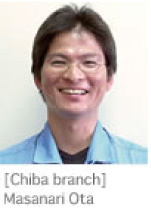 Page Top