Logistics Solution
Our Innovative Solutions, Information Technology and Operational Capabilities is also highly regarded by European and US businesses. Trust Sankyu for all your logistics needs.
Work flow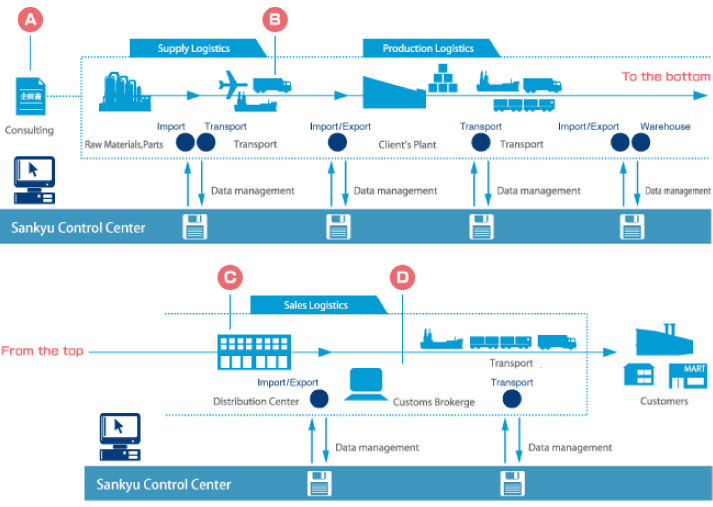 We continue to pursue the optimization of your supply chain. Our effort includes warehouse location optimization often across national borders as well as a review of service to be provided in each location. We prevent excess inventory, overlapping investment and inefficient operation.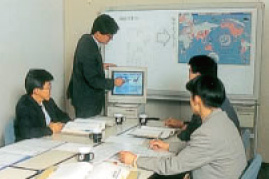 Consulting
We examine and review your logistic challenges and then we analyze the data, to come up with the workable solution from a long term perspective for you.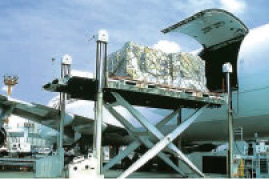 Air Freight Service
JAPAN POST SANKYU GLOBAL LOGISTICS Co., Ltd., our joint venture with Japan Post, serves your global airfreight needs, supported by our overseas office network.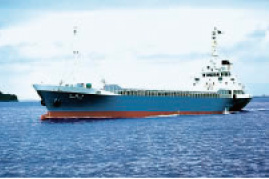 International Multi-Modal Transport
Sankyu is a Non-Vessel Operating Common Carrier (NVOCC), providing ocean carriage and door to door combined transportation service globally.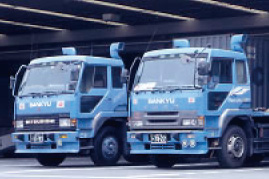 Trucking
Our trucking service supports your procurement and sales activities as well as reverse logistics needs.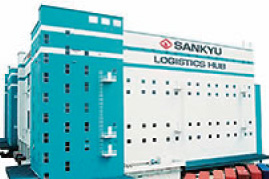 Warehouse and Distribution Center Operation
Sankyu operates approx. 1.6 million sqm (17.2 million sqf ) of warehouse and distribution centers globally.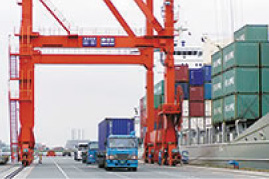 Container Terminal Operation
As a leading harbor transport operator in Japan, Sankyu loads and unloads containers onto and from vessels and operates container yards at major and local ports in Japan. "Being strong at port operations" is another strength of Sankyu as a 3PL provider.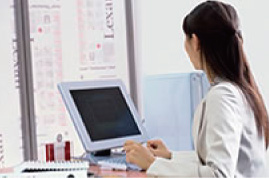 Customs Brokerage
Sankyu is known as a reliable, reputable customs broker who complies with the law and still clears goods in a timely manner.

Page Top